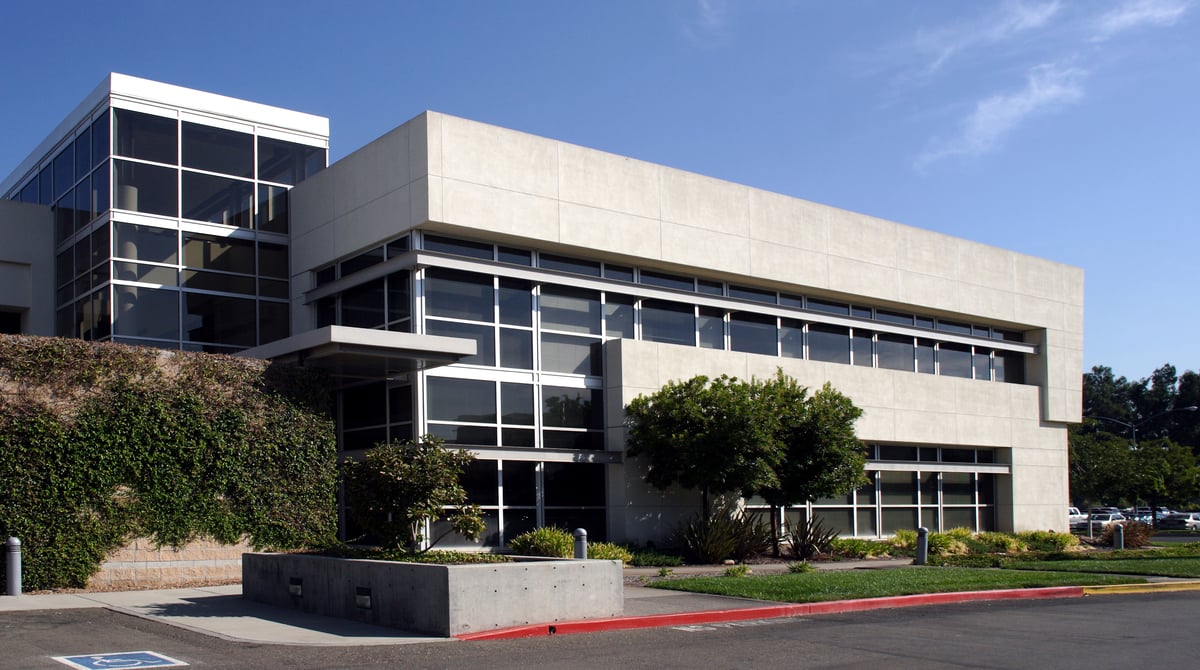 GF Machining Solutions along with their sister division, GF Piping Systems, has begun construction of a new joint regional headquarters in Vaughan. They are building a new 20,500 m2 facility per PM-Review.
The new Canadian headquarters will feature the following:
- 1500 m2 (4,800 SF) demonstration centre
- Full sale and service support staff
- Also serve as distribution centre to streamline the sales and acquisition process for customers
, "Investing domestically in Canada and improving upon our local services will further enhance both GF Machining Solutions and GF Piping Systems' abilities to serve the Canadian market. Manufacturers in this region have come to know and understand the quality, strength and reliability of the GF brand, and this new facility will provide easy, localized access to our full range of manufacturing technologies."
President, head of Market Region North & Central America | Philipp Hauser

GF Machining Solutions' portfolio features:
- Electrical Discharge Machining (EDM) solutions
- Three and five axis milling machines and spindles
- Laser texturing machines
- Additive Manufacturing machines
- Machines for laser micro-machining
- Solutions for tooling, automation, software and digitalisation
They are a leading global provider of machine tools, technical solutions and services to manufacturers of precision moulds and tooling and of tight-tolerance, precision-machined components.
According to Moldmaking Technology, the joint headquarters will be located at 41 Keyes Court in Vaughan, Ontario and will significantly benefit Canadian piping customers in terms of support and product availability.
"With the new facility, we will expand our warehouse space and inventory by 100 percent for even more availability of and access to all GF Piping Systems products, both industrial and utility."
County Manager, GF Piping Systems | John Giroux
Mr. Giroux stated that there will also be an expanded custom fabrication area along with clean room and header capability up to 24" diameters.



Posted by Judy Lamelza