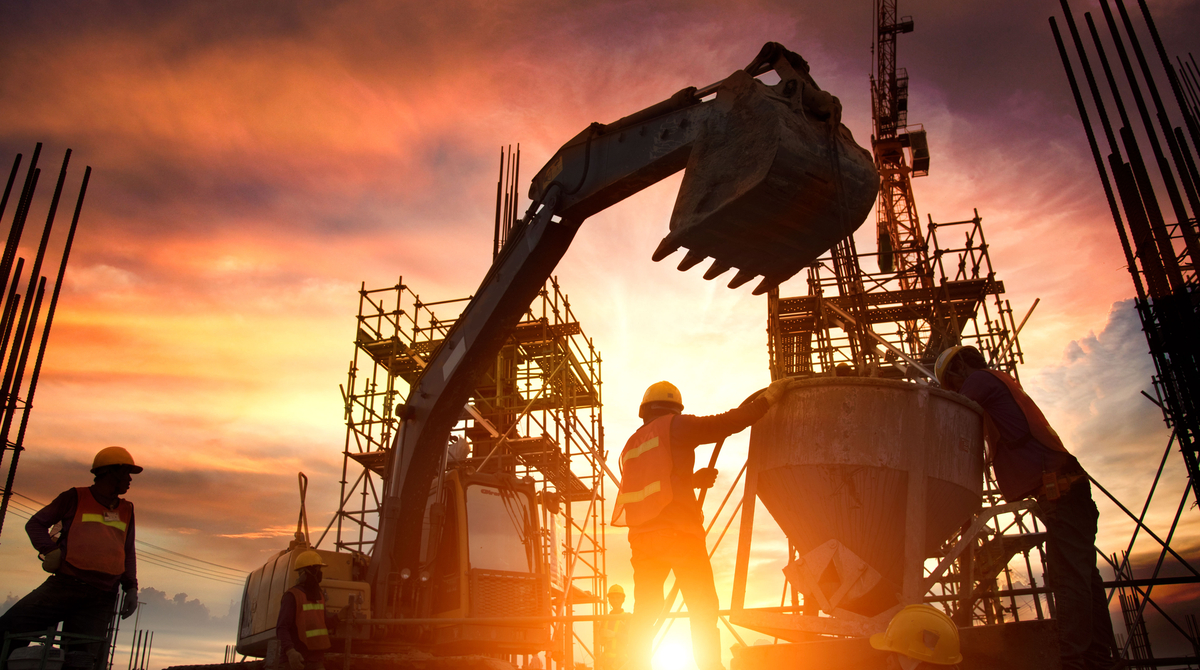 The coronavirus pandemic has affected construction businesses and has left many wondering if business will continue. Contractors are worried about how to keep their employees safe and the outbreak has left many looking for answers in this time of uncertainty. Employees are naturally concerned about their jobs but also about the risks they could be facing if they show up to work.
Some subcontractors have lost a large percentage of their company's work especially if they specialize in doing work for certain industries like restaurant and hospitality. They are still busy working but business is slowing.
Some construction companies are confused about the state's rules about which businesses are considered essential and are allowed to keep operating and also when restrictions might be lifted. They would really like to know when this might end so that they can plan accordingly and to just feel more secure. As of now, all construction is considered essential.
Large general contractors, especially those in the healthcare sector, seem to be better off. They have stayed busy and are trying to keep their employees as safe as possible on work sites.
The Centers for Disease Control and Prevention (CDC) has issued guidelines to the Associated General Contractors of Washington (AGCW) on how to protect workers onsite:
- Rotating breaks and lunches in order to reduce the chance of large gatherings
- Storing materials so that their locations don't force a bottleneck of workers trying to gain access
- Using technology and equipment options that keep workers separated
- Increasing the rate of restroom facility service
- Dedicating someone to make sure that high-touch areas are being disinfected regularly
Even though construction is ongoing, contractors need to be aware that the coronavirus is something that is now foreseeable and should make allowances for it in their contracts moving forward. All contractors should check their contracts for a force majeure clause which would allow them extra time on projects during this pandemic.
The City of Chicago Department of Buildings has stated that construction is deemed an essential infrastructure exception. Construction projects may continue as long as management and workers comply with the following:
- Social distancing requirements which includes maintaining at least six-foot social distancing from other individuals
- Washing hands with soap and water for at least twenty seconds as frequently as possible or using hand sanitizer
- Cover coughs or sneezes (into the sleeve or elbow, not hands)
- Regularly cleaning high-touch surfaces
- Not shaking hands
Many construction projects have implemented more stringent infection control measures, and those should continue as well.
Posted by Judy Lamelza