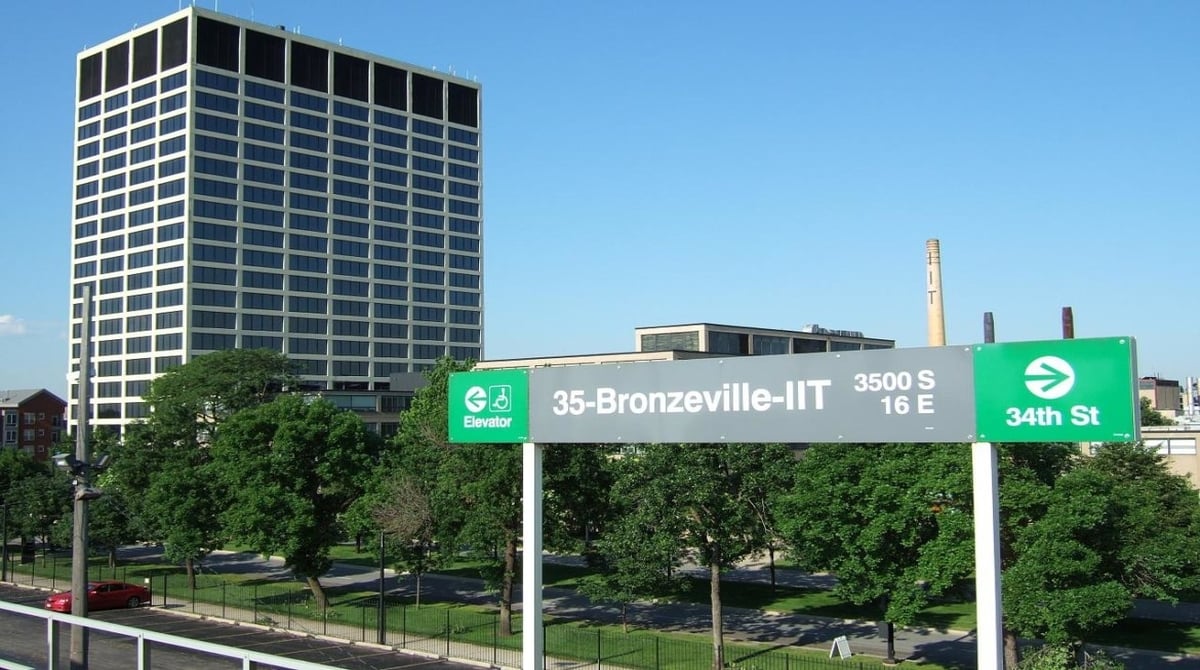 Construction is moving forward on a clustered microgrid, a solar energy project at an affordable housing complex and a university-led clean tech center. The nonprofit Community Development Partnership in 2016 announced that they had plans to turn a Bronzeville neighborhood into a sustainable destination hub. Their aim is to boost tourism and develop local black-owned businesses by partnering with ComEd, Illinois Institute of Technology and other clean energy businesses according to Energy News.
ComEd's microgrid will help to form the first utility-scale clustered microgrid in the country with help from the Illinois Institute of Technology. A suntracking "smartflower" at the Renaissance Collaborative, an affordable housing center in Bronzeville is waiting for their installation permit.
Get Qualified Leads from DataBid
The Community Development Partnership is also providing input on redevelopment plans at the old lakefront site of Michael Reese Hospital, a decade-long project that will provide 24,000 jobs and generate more than $520 million in property taxes and $164 million in sales taxes. The site in Bronzeville is being repurposed as a transportation logistics center with potential commercial tech space.
"At this point, we have all these components and pieces coming together. We have stepped out to show that Bronzeville will be Chicago's smart-tech innovation district." "We've been talking about the neighborhood as a black metropolis, a National Heritage Area."
Community Development Partnership | Paula Robinson
During most of the 20th century, Bronzeville was a center of African American culture and business in Chicago during a time when redlining and other government policies kept black residents from going into all neighborhoods.
In late June, ComEd broke ground and began laying conduit that will eventually connect the microgrid to the ComEd system. The Illinois Commerce Commission approved the $25 million project in February following criticism from the Illinois Attorney General's Office that it was too costly.
ComEd developed a custom software so its new microgrid will be able to communicate with the existing microgrid at IIT.

Posted by Judy Lamelza