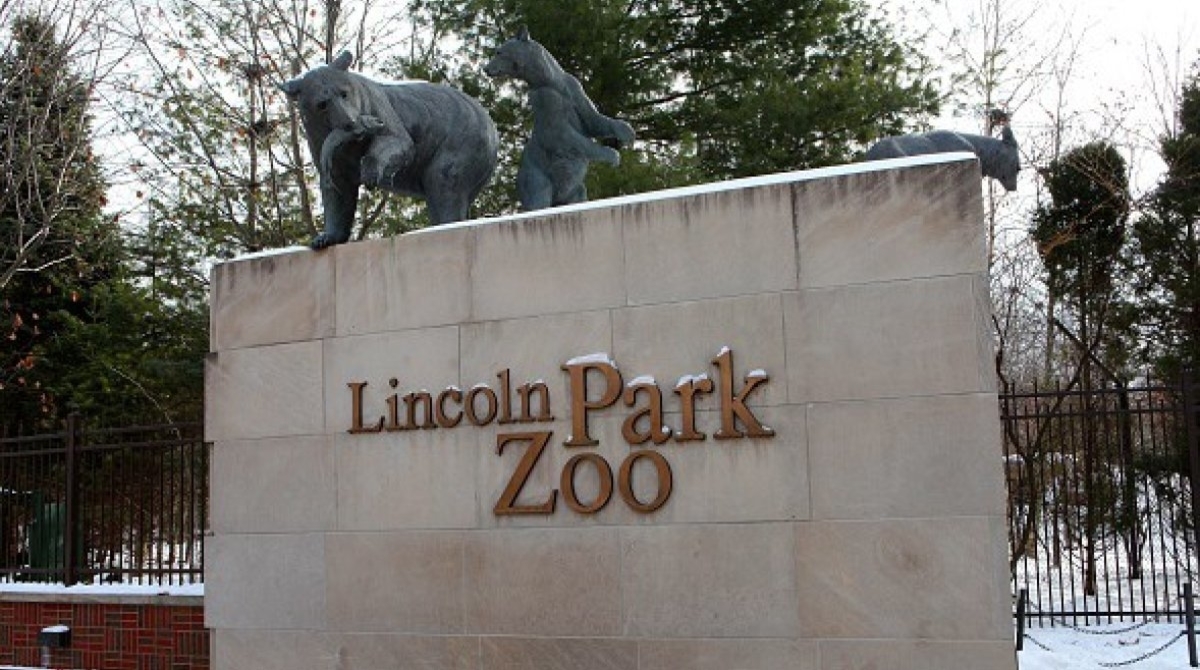 The $40 million renovation of Lincoln Park Zoo's lion house started construction this month and will become an expansive new habitat for lions. The interior and exterior
of the historic building will be completely updated. No completion date has yet to be set for the remodeling according to Block Club Chicago.
According to a statement by the Lincoln Park Zoo, the completed renovation of the lion habitat will span all the northern side of the building and will have "intricate rockwork" and heating and cooling elements so the climate can be controlled. A food zip line will also be installed to simulate prey and enrich the lions.
Looking for More Local Chicago Projects?
Visitors will be able to view the exhibit from the center of the lion's habitat and there will be a demonstration training wall where people can get a behind-the-scenes look at how the lions are cared for.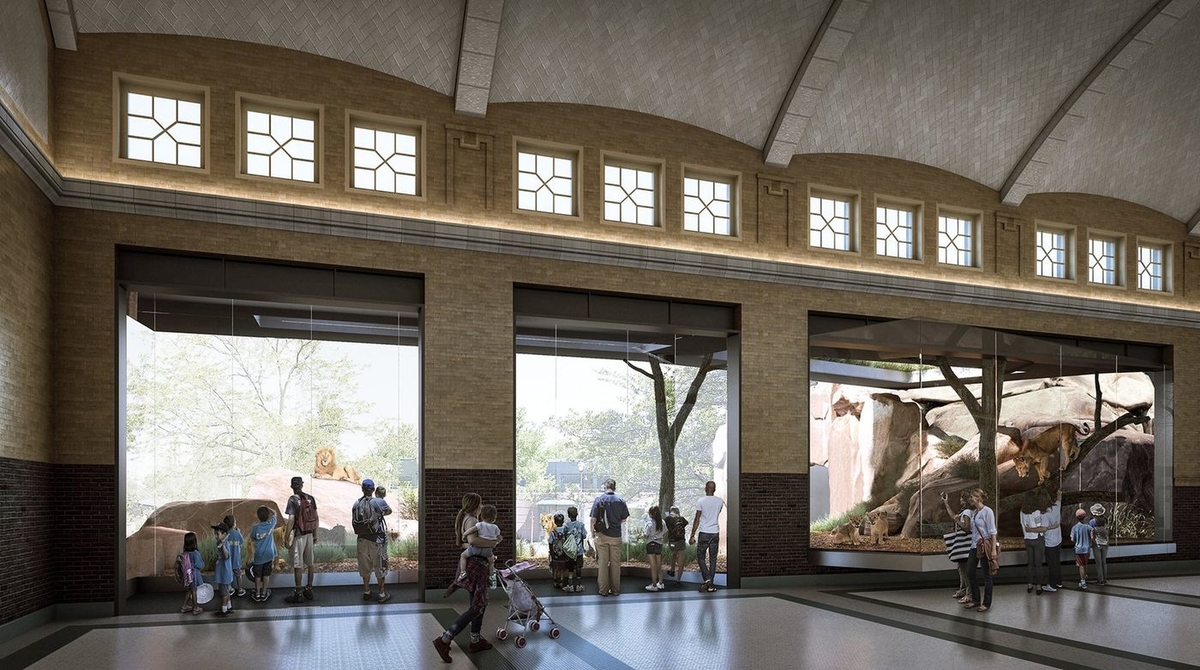 Architect's Rendering
No lions have been housed in the lion house since the spring when they were transferred out due to the coming construction. But the scientists and architects observed how the lions did use and behave in the old space to help them determine how they would revamp the habitat to better serve future lions.
,
"In essence, the lions themselves helped to design their new habitat. Our welfare scientists used ZooMonitor to collect data to help design and build a scientifically-informed habitat with animal care and welfare at the forefront."
Vice President of Animal Care and Horticulture | Maureen Leahy
Per the Daily Herald, due to a $15 million donation, the zoo will be able to do a gut rehab of its central Kovler Lion House. The new home for the lions will be named the Pepper Family Wildlife Center, in honor of Richard and Roxelyn Pepper, who donated the money.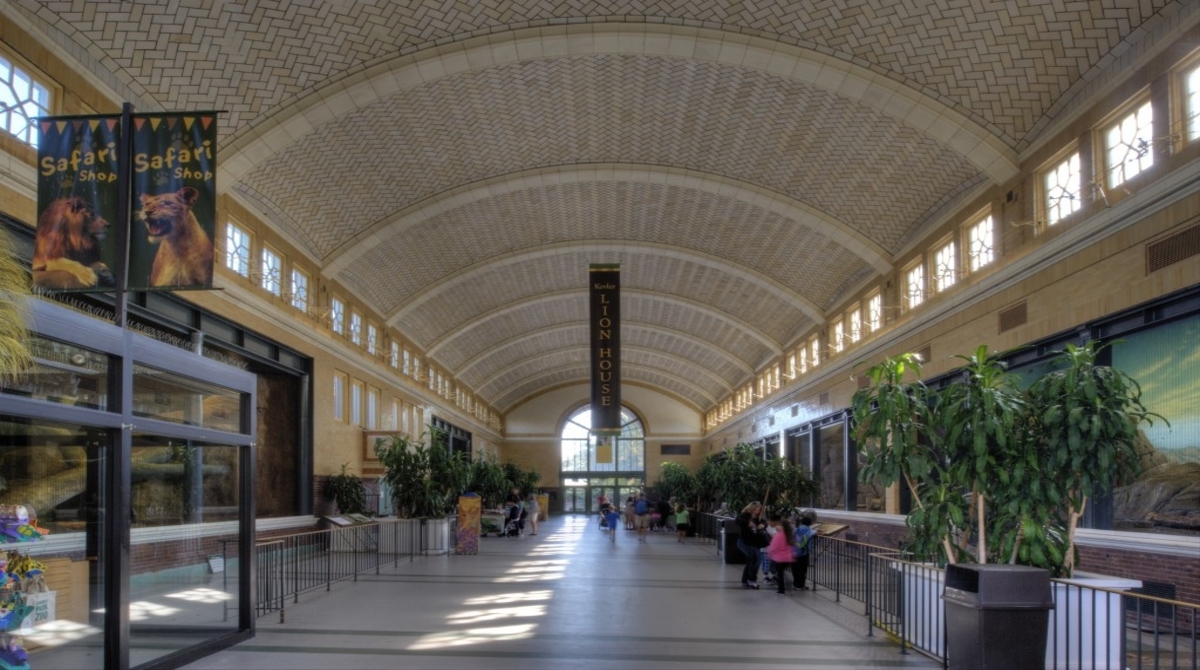 Architect's Rendering
The renovation of the lion house is the final phase of the zoo's $135 million Pride of Chicago capital campaign that has resulted in new homes for polar bears, penguins and macaques.
See DataBid Blog titled - Lincoln Park Zoo House Makeover

Posted by Judy Lamelza