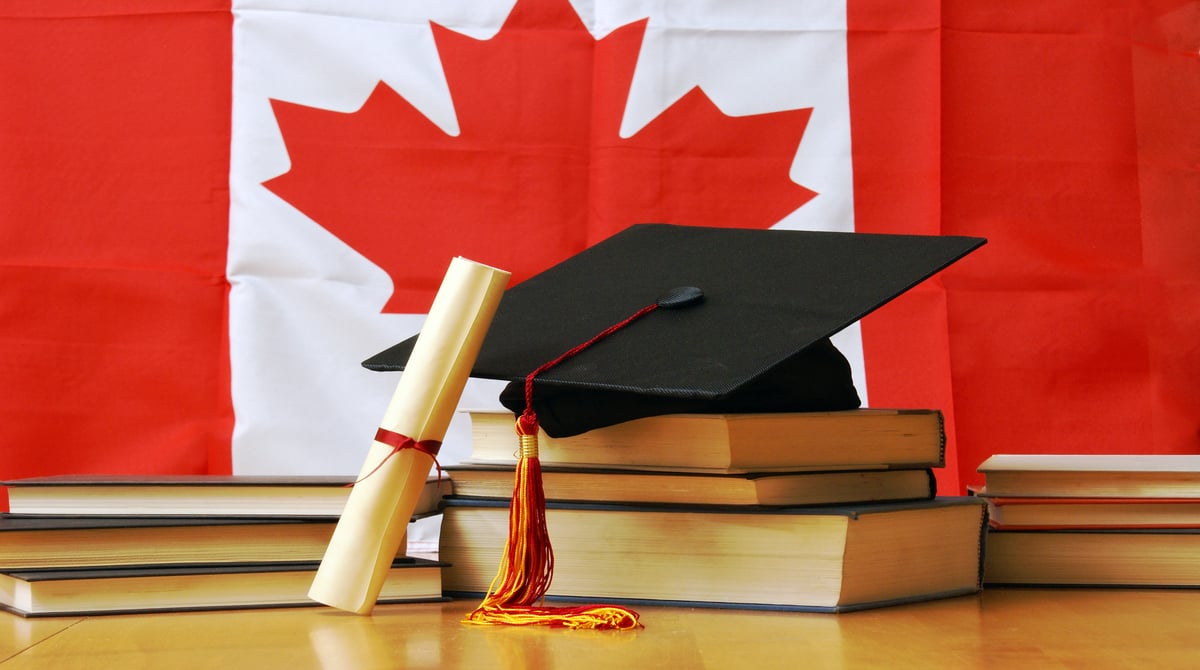 Construction has begun with the official ground-breaking for a new junior kindergarten to Grade 12 school building in Meaford. This school building will also have an EarlyON Child and Family Centre room where parents and their children will be offered free early learning activities and resources per Blackburn News.
More than 1,000 students will be accommodated at the new school which will be built on the St. Vincent-Euphrasia Elementary School site in Meaford.
The Bluewater District School Board was given approval to proceed in the amount of $29.4 million from Ontario to support the construction of this new building.
"My top priority is to ensure today's students learn the skills they will need to get the jobs of tomorrow. That begins by investing in a modern learning environment right here in Meaford that will prepare them for the challenges and opportunities on the horizon."
Minister of Education | Stephen Lecce
According to the Ontario Newsroom, Ontario's 2019 Budget highlights the government's commitment to providing students with safe and healthy learning environments and providing families with more child care options.

EarlyON Centres offer free, high-quality programs for families and chidren from birth to 6 years old. These centres offer advice from professionals trained in early childhood development and is also a good place to find out about other family services in the community. Many centres are open weekdays, evenings and weekends to fit the needs of families in their communities.
Per the Owen Sound Sun Times, the school is expected to open in 2021. Once built, the school will consolidate all students from St. Vincent-Euphrasia and the current Georgian Bay Community School under one roof.
The school will have a gymnasium, library, computer tech room, guidance space, music room and shops for students.



Posted by Judy Lamelza