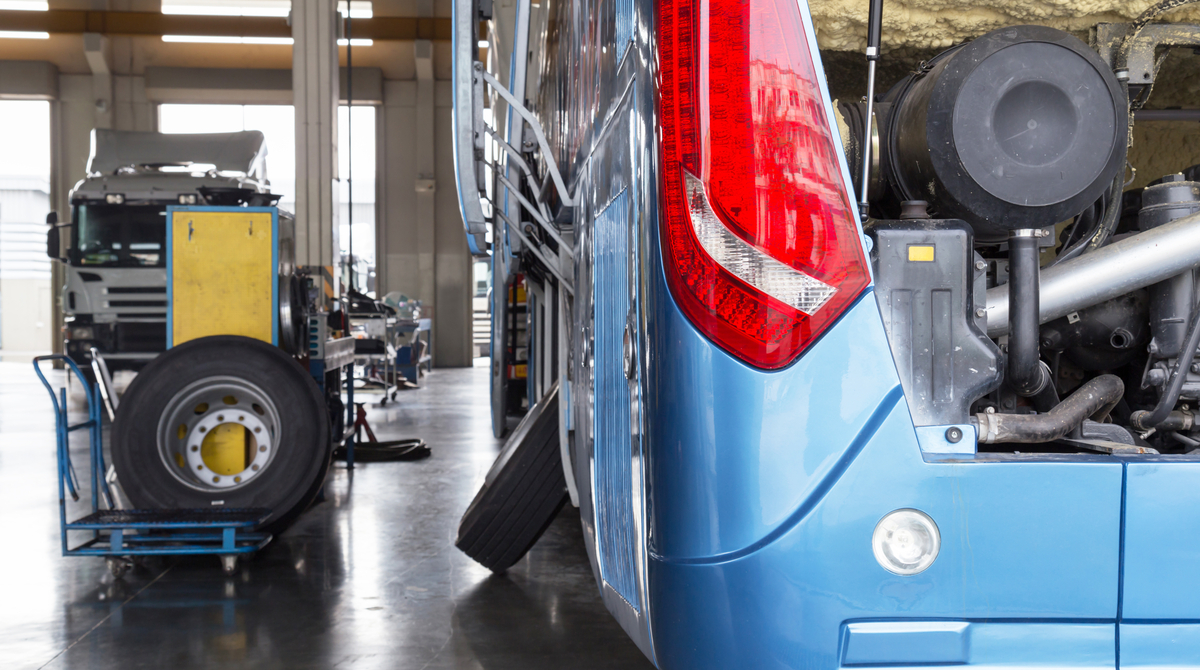 Regional councillors approved a tender by Magil Construction Ontario for a $104 million bus maintenance facility on Northfield Drive in Waterloo. Construction is set to start as early as March 2nd. Funding from the provincial and federal governments have already been received according to CBC News.
The facility will be able to store 200 buses and will be 28,335 square metre (305,000 square feet). It will also include the following:
- 10 regular bus repair bays
- One tire bay
- Two service lanes
- Two bus wash stations
- One dedicated cleaning lane
- Office space
- Loading docks
- Parts storage
- Two generators
- Fuel and fluid storage tanks
- Underground rainwater capture tanks
- Outdoor parking for 291 vehicles
The region would like to eventually move towards an electric bus fleet and the new building has the capacity for a pilot program. They would be able to phase in expansion of electric buses to the entire facility. Expansion would require the addition of electrical charging infrastructure to be integrated into the existing design.
Construction will take two years to complete.
Per The Record, the facility would be located at 300 and 350 Northfield Avenue East. The cost will be shared among three levels of government: 40 per cent from Ottawa, 33 per cent from Queen's Park and 27 per cent from the Region of Waterloo.
The region's total costs with interest come to about $54 million with $31 million coming from 20 year bonds.
Posted by Judy Lamelza