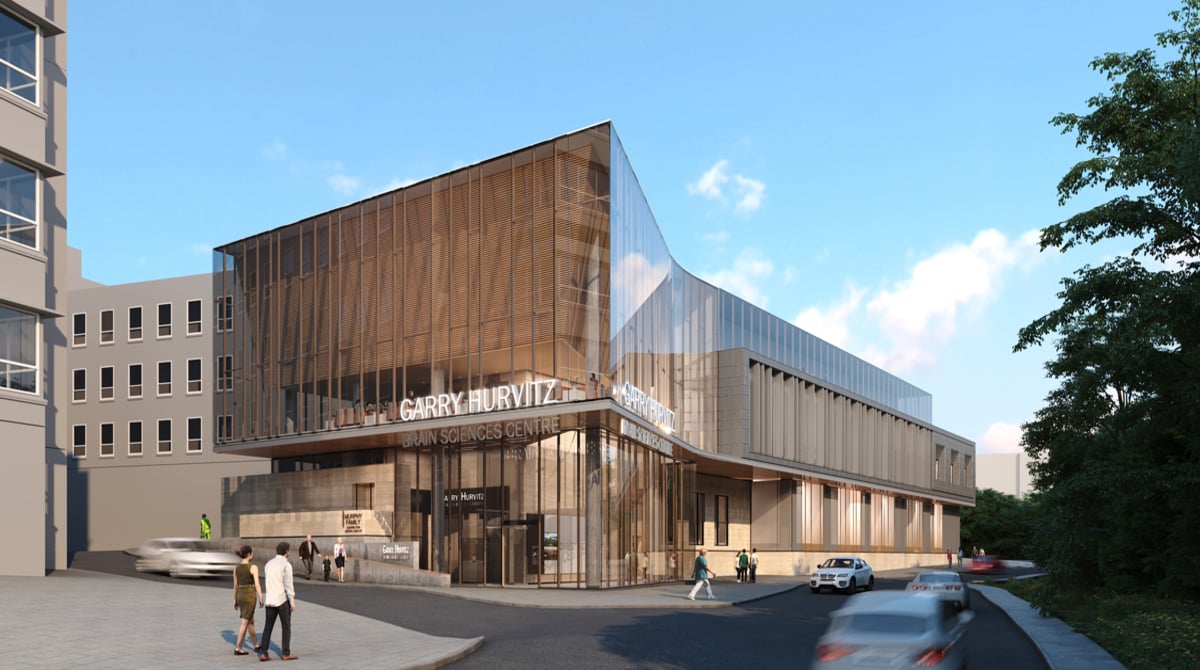 Health Minister Christine Elliott announced that Ontario would be investing $60 Million for the construction of a brain and mental health centre. The facility will be the first of its kind in Canada and will help end hospital overcrowding and provide more integrated care according to the National Post.
The Garry Hurvitz Brain Sciences Centre at Sunnybrook Health Sciences Centre, a new state-of-the-art facility, is expected to be completed by the end of 2022. It will feature a mixture of professionals in psychiatry neurology, imaging, neurosurgery and geriatric medicine.
It will also be the largest youth mental health service in the Toronto area.

Per News Ontario, the new centre will include the following:
- An expanded family navigation project to support youth aged 13 to 26 and their families find and access the care they need
- 12 new inpatient mental health beds (bringing the total number of beds to 48) that will provide more support for adults, youth and those who need intensive care
- A centre for youth bipolar disorder and a centre for anxiety disorders
- One of the largest Amyotrophic Lateral Sclerosis (ALS) clinics of its kind in Canada
- The largest traumatic brain injury clinic of its kind in Ontario
- Sleep disorder services and ambulatory clinics
This investment is part of the government's plan to build a connected and sustainable public health care system centered around the needs of patients, which includes a commitment to invest $27 billion over 10 years to build new and expanded hospital infrastructure.
The new three storey Garry Hurvitz Brain Health Sciences Centre will be about 121,000 square feet.
Ontario will also invest $3.8 billion over 10 years to develop and implement a comprehensive and connected mental health and addictions system.


Posted by Judy Lamelza