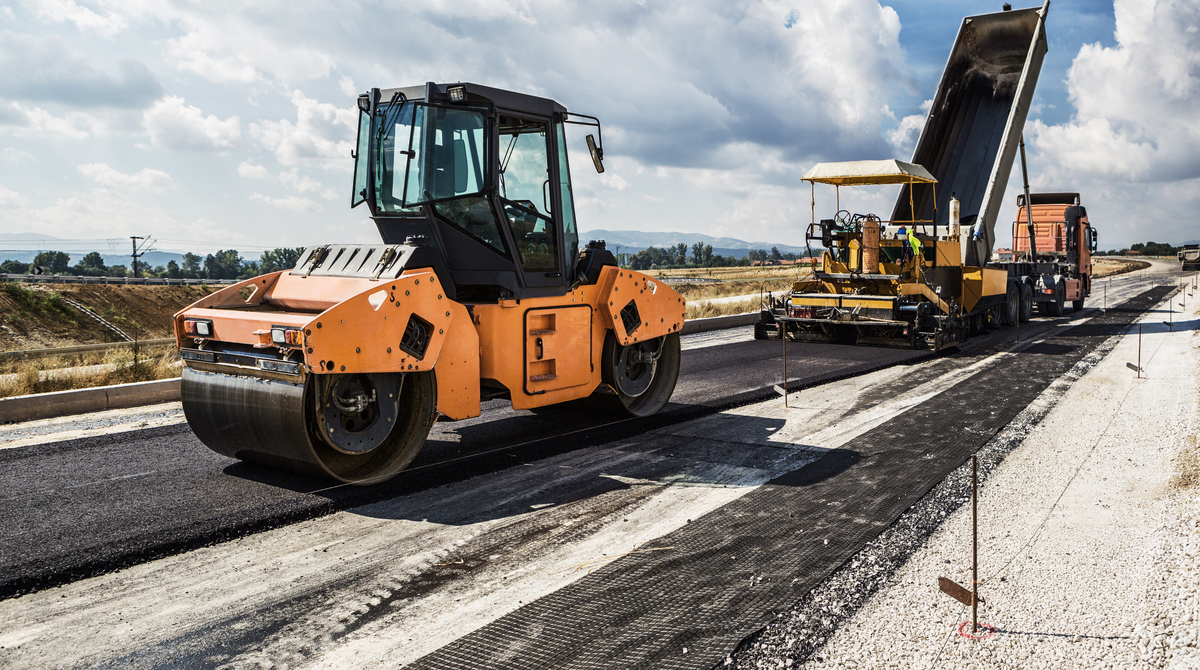 Several construction projects are moving along in La Salle and Peru along with a major project for relocating a rural road on the north edge of the cities. Temporary road closures are to be expected according to NewsTribune.
To make way for rock mining expansion, a contractor for Illinois Cement is busy shaping a new set of curves on East Third Road (Airport Road).
"It looks like they're making pretty good progress. You can see where they're going to veer the road to the west. Due in part to the company's need for mine expansion, the city in recent years annexed land north of La Salle to North 32nd Road as well as land north of Wal-Mart and east of Route 251 north of Peru."
La Salle Public Works Superintendent | Jeff Bumgarner
Illinois Cement engineer Eric Lovgren stated that favorable weather conditions have made it easier for D Construction to go on with their work. The mile-long bypass around the new mine is expected to open by the end of June at the latest. Work will also include reconstruction of a portion of East Third Road near an approach to the new bypass.
For safety reasons, there may be temporary lane closures on the narrow East Third Road at some point but this would have to be approved by the city.
North Peoria Street is already closed from Luther Drive to 26th Street and will be closed from 26th Street to Midtown Road starting Monday, April 13.
Work began Wednesday on a five-block section of North Peoria Street which is being widened to three lanes plus a walking/recreational pathway.
One entire lane of the original street had already been removed by heavy equipment operators by noon on Wednesday and other workers were shaping a roundabout that will go into place at the busy intersection.
Union concrete finishers were finishing work on the new parking lot across the street from the Peru Municipal Building in downtown Peru.
Also in Peru, a water-main replacement project has started on Seventh Street between Pulaski Street and the LaSalle boundary line.
Posted by Judy Lamelza